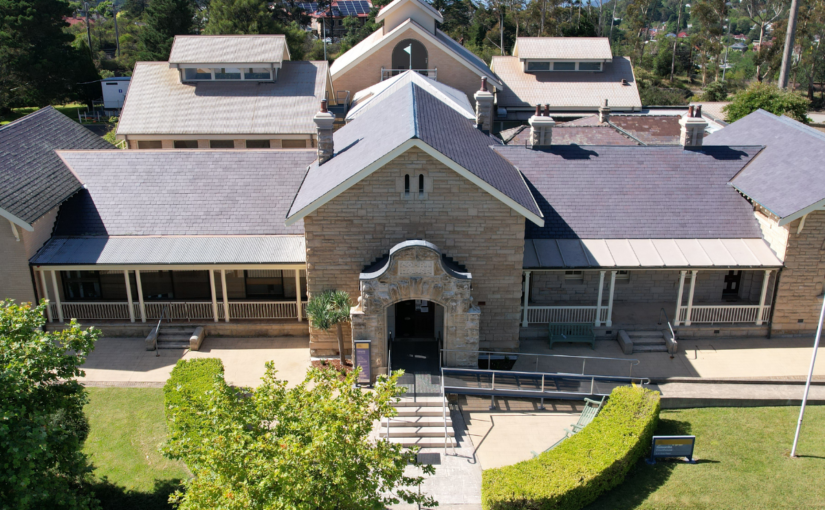 Katoomba Courthouse
Welsh slate
Katoomba Courthouse
Modernising the courthouse while preserving its past.
Government Architect Walter Liberty Vernon designed Katoomba Courthouse. The foundation stone was laid in 1895 by the Lieutenant Governor, Sir Frederick Darley; construction was completed in 1897.
The Mountaineer newspaper reported it would be a building whose "outward appearance will delight those with architectural tastes, while its inner compartments will be a terror to evildoers."
Slate Roofing Australia restored the roof building using Welsh Penrhyn slates. Combining with its unique natural beauty, a natural Welsh slate is sustainable with a life expectancy of well over 100 years. Can withstand the most extreme environmental and weather conditions.