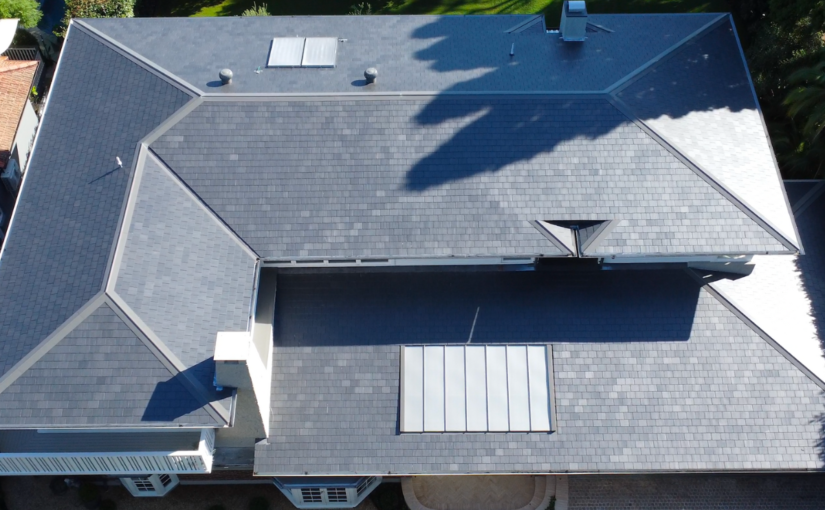 Lennox St. Mosman
Lennox St. Mosman
Durability and beauty of this new home roof replacement using Del Carmen slate located at the quiet and leafy street in the Sydney suburb of Mosman.
One of the primary reasons homeowners choose Del Carmen slate for their roof renovations is its exceptional durability. Slate, in general, is known for its longevity, and Del Carmen slate is no exception. It can withstand extreme weather conditions, including heavy rain, snow, wind, and hail.
Del Carmen slate is sourced from quarries in Spain, known for producing some of the finest slates in the world. Its distinctive blue-gray color characterizes it, adding elegance to any architectural style.